¡Gracias a nuestros patrocinadores de 2023!
We would like to thank our sponsors for the 2023 Familia de Sangre Conference! Please contact us to be a sponsor for 2023.
PATROCINADOR DIAMANTE | Diamond Sponsor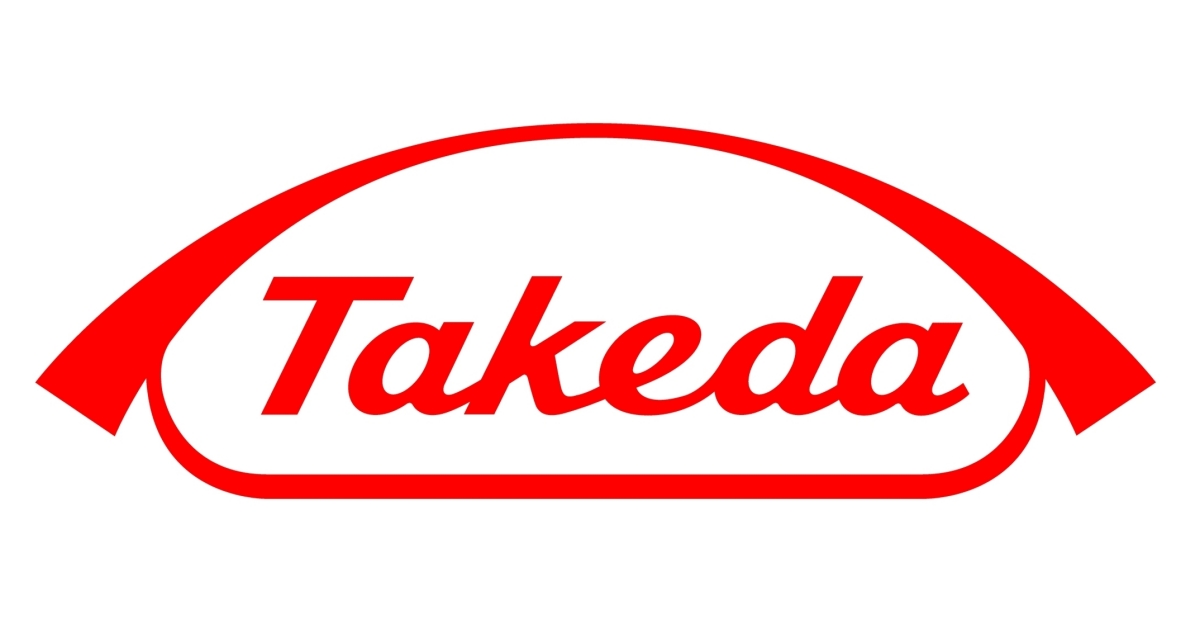 PATROCINADORES de PLATINO | Platinum Sponsors

PATROCINADORES de ORO | Gold SPONSORS
Patrocinadores de Plata | Silver Sponsors

PATROCINADORES de BRONCE | Bronze Sponsors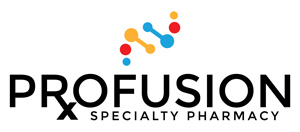 Interested in becoming a sponsor?